WEDDING PHOTOGRAPHY PORTFOLIO
Every wedding picture holds the magic of the passion you feel, and a story of love that will be enjoyed for a lifetime. We consider it a great honor to take photographs that will be cherished for generations to come.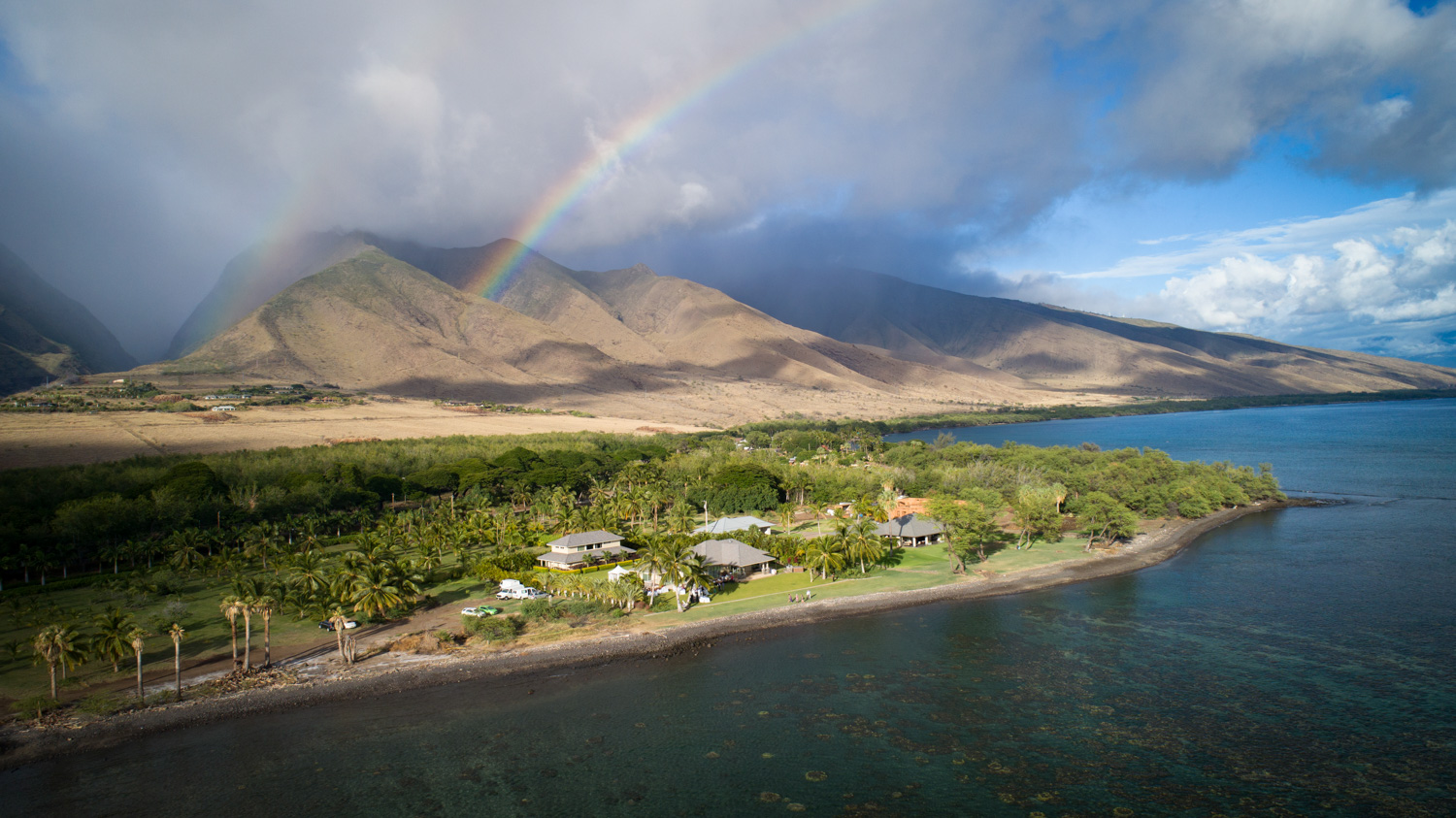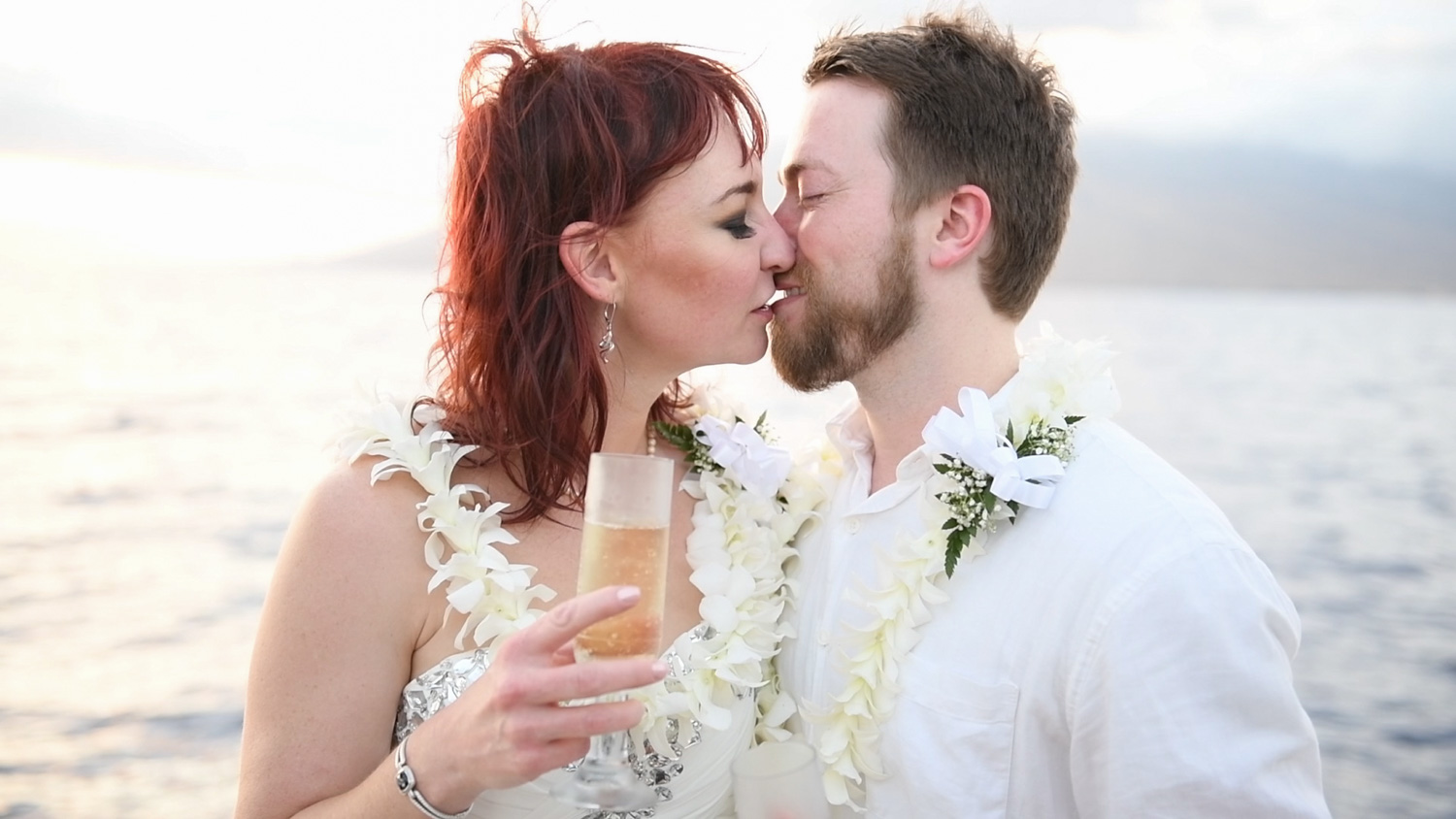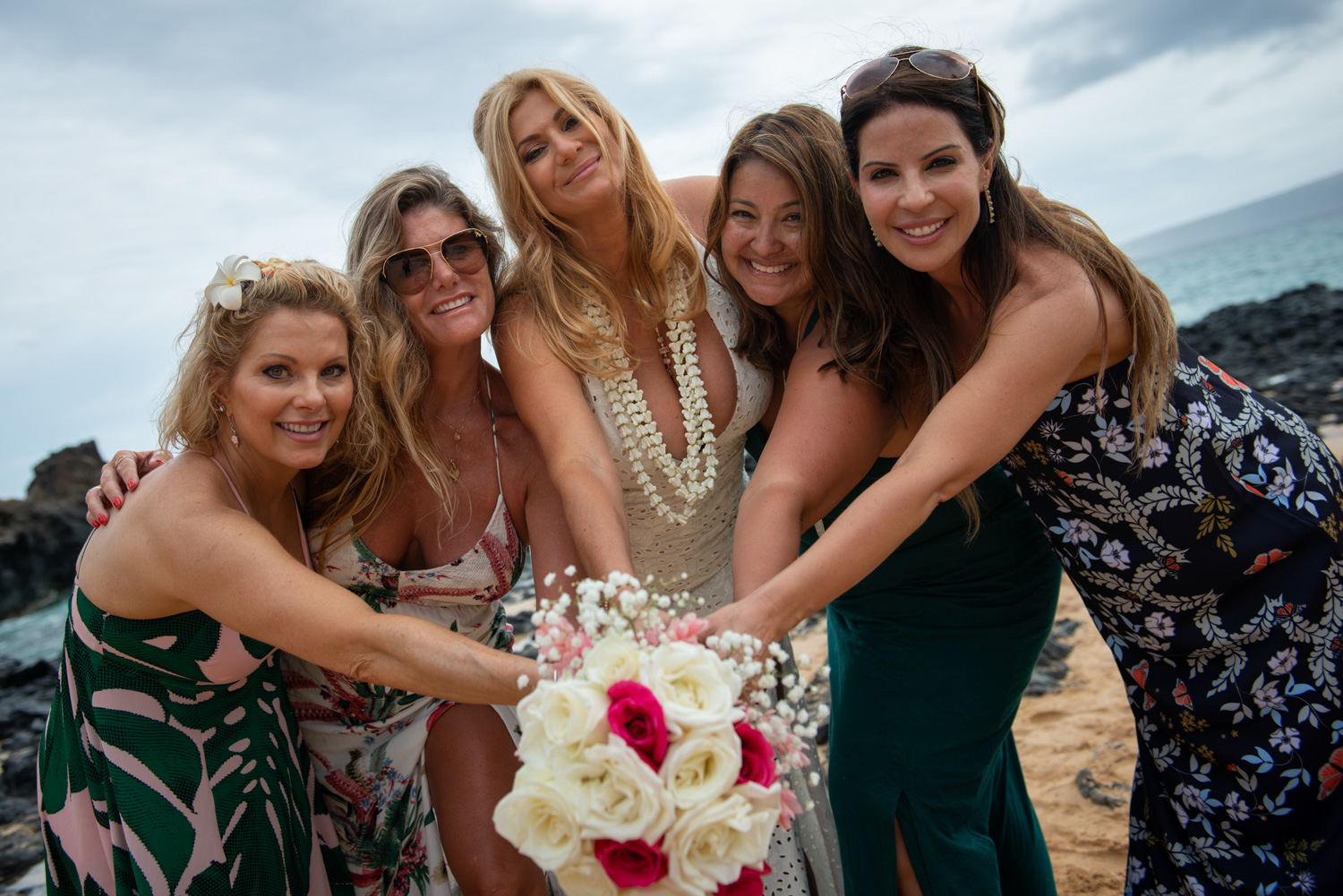 WEDDING PHOTOGRAPHY PACKAGES DETAILS
Every wedding photography package comes with a specific amount of coverage time, as well as number of finished photos. All photos are posted to our professional proofing website where you will love picking out your favorites. The proofing website is also an amazing way to share the photos with everyone in your wedding party, who will also be able to download and pick their favorites from the password protected gallery.
Additional hours of coverage can be added to any photo package at an hourly rate. You receive an additional 75 finished photos per hour. You also have the option to buy additional photos from your gallery, above the maximum ordered for your package.
WEDDING PHOTOGRAPHY PACKAGES
GOLD PACKAGE - 2 Photographers, 2 hrs, 200 photos
The Gold package features 2 photographers and is highly recommended for every wedding. A second photographer provides expanded coverage and points of view, and also functions as a lighting assistant when needed.
A photographer's assistant is an essential team member of any larger wedding, and also an important part of smaller photo shoots as well. The primary photographer is much more efficient when being assisted, which ultimately allows for even greater creativity and many more outstanding photos to be delivered.
SILVER PACKAGE - 1 Photographer, 1.5 hrs, 125 photos
The Silver Package is perfect for a small wedding with family and friends. There is plenty of coverage time for a romantic couple's photo session, as well as family photos after the wedding ceremony.
CRYSTAL PACKAGE - 1 Photographer, 1 hr, 50 photos
The Crystal Package contains all the shots you need for a beach wedding. You also have the option to buy additional photos from your gallery, as we always give you many to choose from.
PACKAGE ENHANCEMENTS
AERIAL DRONE PHOTOGRAPHY - 15 MINUTE FLIGHT, 20 photos
A bird's eye view of your wedding is simply amazing! Our FAA licensed drone operator will photograph gorgeous setting shots of your location before the wedding begins, and shots immediately after your ceremony, like an aerial family photo or romantic couple's shots.
Don't hesitate to get creative, as the sky is the limit for what you can do! We don't recommend flying a drone during the ceremony because the faint buzzing sound can be a little annoying, but the drone can take off right after you say 'I DO!', and catch you walking out.